About Surgery
The orthopedic surgeons at MedStar Orthopaedic Institute are known around the country for their expertise and often teach other surgeons how to perform shoulder dislocation surgery. Our shoulder surgeons are fellowship-trained and focus exclusively on shoulder repair, including shoulder arthroscopic Bankart repair.
What is arthroscopic Bankart repair surgery?
If your shoulder dislocates often and does not respond to physical therapy, you may need shoulder surgery to restore stability in your shoulder and arm. Arthroscopic Bankart repair surgery repairs the ligaments and cartilage in the front of your shoulder to help secure the ball into the socket of the shoulder joint.
Why is the procedure performed?
At MedStar Orthopaedic Institute, our physicians have years of experience using arthroscopic Bankart repair to treat the following common shoulder problems:
What does arthroscopic Bankart repair involve?
It involves accessing the front of your shoulder using a thin, flexible tube called an arthroscope. This minimally invasive approach makes only small incisions and usually heals quicker than traditional surgery. During the procedure, your surgeon uses a tiny camera to project a picture of your affected area onto a screen. Your orthopedic surgeon will then insert specialized instruments into the shoulder to repair the damaged tissue that helps hold your shoulder in place. This procedure offers less pain, a faster recovery, and a shorter rehabilitation period than traditional surgical options.
What does recovery involve?
After repair surgery, you may wear your arm in a sling for about a month. You will also have physical therapy treatment for one to four months following surgery to regain strength and range of motion in your arm. Typically, we will advise you to avoid contact sports for about six months after surgery. Your orthopedic surgeon will discuss any further recovery details with you before your procedure.
What are the benefits?
Our goal is for you to experience the following benefits after surgery:
Shoulder pain relief
Restored range of motion in the shoulder
Improved shoulder strength and balance
Improved shoulder stability
Ability to return to normal activities
If you believe you may need arthroscopic Bankart repair, call 202-295-0511 to schedule a consultation with one of our orthopedic specialists at MedStar Orthopaedic Institute. Our doctors have years of experience treating a wide range of shoulder conditions and are pleased to offer comprehensive shoulder care in the Washington, D.C. area.
Our Specialists
Shoulder & Elbow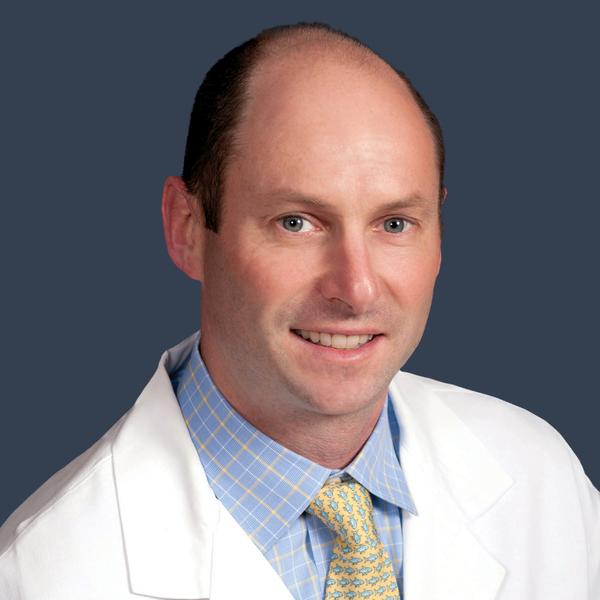 Brent Bowie Wiesel, MD
Shoulder Surgery
Phone:
202-444-8766
---
MedStar Georgetown University Hospital
MedStar Orthopaedic Institute - Chevy Chase
MedStar Orthopaedic Institute – McLean
Sports Medicine
General Orthopedics
Locations