Elbow Replacement
MedStar Orthopaedic Institute is proud to be home to a team of fellowship-trained surgeons with extensive training in elbow replacement and other upper extremity conditions. Our experienced surgeons offer the comprehensive care you need for an effective procedure and a successful recovery.
What is elbow replacement?
During this surgical procedure a doctor replaces your elbow joint with artificial implants to relieve pain caused by conditions like elbow arthritis.
What does elbow replacement involve?
During the procedure, your surgeon will remove the damaged portion of your elbow joint. Then, your doctor will replace the joint with artificial implants, which are secured to your bones with metal and plastic hinges.
What does recovery involve?
After surgery, you may need to spend 1 or 2 nights in the hospital. Your elbow will be splinted when you go home, and after a period of immobilization you will likely undergo physical therapy to regain your motion and strength.  At MedStar Orthopaedic Institute, we will work closely with you and your family to develop a unique recovery plan that fits your needs. With access to a multi-disciplinary team, we can arrange any specialty services you may need as you regain your mobility and health. Some of the following may be recommended:
Pain medications
Physical therapy
Splint
Exercise therapy
What are the benefits?
The benefits of visiting MedStar Orthopaedic Institute include:
Elbow pain relief
Ability to return to normal activities without pain
Corrected joint structure
Why is elbow replacement surgery performed?
This procedure may be performed to treat any of the following conditions:
Rheumatoid arthritis
Post-traumatic arthritis
Severe elbow trauma
Osteoarthritis
If you believe you may need elbow replacement surgery, call 202-295-0511 to schedule a consultation with one of our orthopedic specialists at MedStar Orthopaedic Institute. Our doctors have years of experience treating a wide range of shoulder and elbow conditions and are pleased to offer comprehensive care in the Washington, D.C. area.
Our Specialists
Hand, Wrist & Elbow
Shoulder & Elbow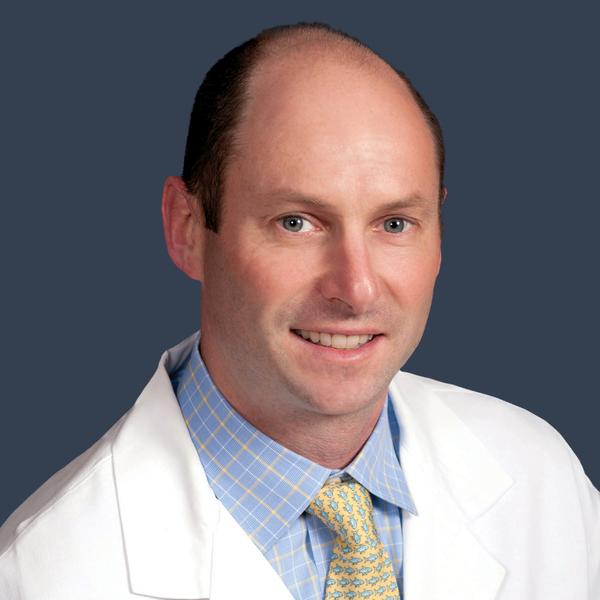 Brent Bowie Wiesel, MD
Shoulder Surgery
Phone:
202-444-8766
---
MedStar Georgetown University Hospital
MedStar Orthopaedic Institute - Chevy Chase
MedStar Orthopaedic Institute – McLean
Locations