Services We Offer
We depend on our shoulders and elbows to support many of our most basic movements–including pushing, pulling, lifting, and throwing. The shoulder is one of our most flexible joints, which can make it vulnerable to injury. Whether acute (from an injury) or chronic (due to long-term overuse), this pain can be very debilitating. Caring for these conditions or injuries can be complex. MedStar Orthopaedic Institute has a team of orthopedic specialists dedicated to helping you regain the functionality of your shoulder and elbow.
Our orthopedic doctors are:
Trained and specialize only in shoulder surgery
Experts in innovative, emerging techniques for treating these disorders, including arthroscopic rotator cuff repair and reverse shoulder arthroplasty
Specialists in minimally invasive surgical techniques that use small incisions to treat your injury with higher precision, less pain, and a faster recovery time than  traditional surgery
Training surgeons across the United States on how to perform the latest surgical techniques
Advancing and developing new surgery techniques through research
Able to provide a sophisticated rehabilitation program designed to give you the best possible outcome
No matter how complex your condition, you can feel confident that our team has the skills and experience to find a solution that will help you. Contact MedStar Orthopaedic Institute at 202-295-0511 to meet with an orthopedic specialist.
Our Specialists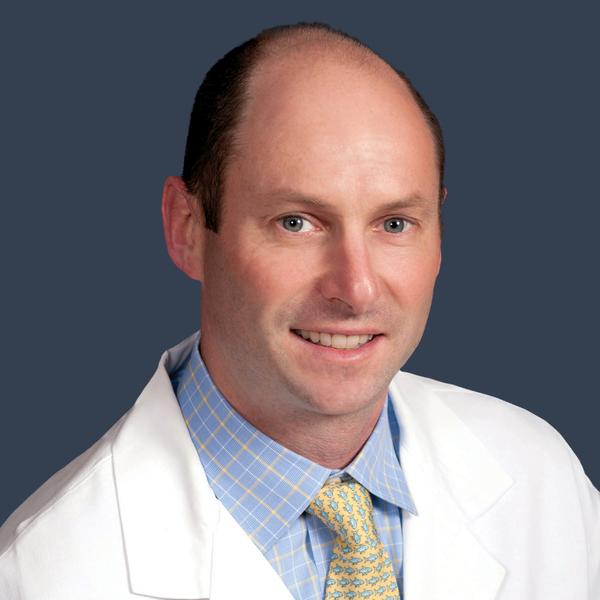 Brent Bowie Wiesel, MD
Shoulder Surgery
Phone:
202-444-8766
---
MedStar Georgetown University Hospital
MedStar Orthopaedic Institute - Chevy Chase
MedStar Orthopaedic Institute – McLean
Locations
3800 Reservoir Road Northwest Washington, DC, 20007
Phone:
202-444-8766
5454 Wisconsin Avenue, 11th Floor Chevy Chase, MD, 20815
Phone:
301-215-9423
6858 Old Dominion Drive, Suite 200 Mc Lean, VA, 22101
Phone:
202-444-8766