Comprehensive Care
A labral tear of the shoulder can cause pain, limit your range of motion, and prevent you from doing everyday tasks. At MedStar Orthopaedic Institute, our experienced shoulder surgeons perform thousands of surgeries each year, including shoulder repair surgery. We pride ourselves on offering the least invasive surgical options to help you recover quickly from surgery and return to your regular life faster. Our surgeons take the time to explain your unique condition and walk you through your treatment from beginning to end. Our specialists will always encourage non-surgical options when possible and recommend surgical options only when necessary.
What is a shoulder labrum tear?
A shoulder labral tear is also called a shoulder joint tear or a glenoid labrum tear. It occurs when the ring of cartilage surrounding the outer portion of the shoulder socket—or labrum—tears as the result of high stress or overuse. These tears are common among athletes and those who use the shoulder for repetitive activities, such as weightlifting or throwing.
What are the causes?
A labral tear in the shoulder can occur due to any of the following:
Repetitive sports movements

Throwing
Weightlifting
Golfing

Direct blow to the shoulder
Lifting heavy objects
Falling on an outstretched arm
What are the symptoms?
You should visit an orthopedic specialist if you are suffering from any of these common symptoms of a shoulder labral tear:
Shoulder pain, especially when reaching up
Shoulder popping, locking up, or grinding
Pain when moving the arm, especially overhead
Loss of range of motion in the shoulder
Feeling of looseness or shoulder instability
Limited shoulder strength
Pain in the shoulder while sleeping
How is a it diagnosed?
At the first signs of a shoulder labral tear, you should speak with an orthopedic specialist. MedStar Orthopaedic Institute is home to experts in a wide range of shoulder conditions who have years of experience diagnosing and treating shoulder conditions. Your initial exam will likely include the following:
Medical history evaluation – Your physician will discuss your medical history with you and any relevant prior shoulder problems.
Physical exam – Your doctor will evaluate the affected shoulder area and may ask you questions about where you are feeling pain or discomfort.
Imaging tests – Your orthopedist will also likely conduct an X-ray to rule out a fracture. A CT or MRI scan may be necessary to accurately diagnose your shoulder tear.
If you believe you may be suffering from a labral tear, call 202-295-0511 to schedule a consultation with one of our orthopedic specialists at MedStar Orthopaedic Institute. Our doctors have years of experience diagnosing and treating shoulder conditions and are pleased to offer comprehensive shoulder care in the Washington, D.C. area.
Our Specialists
Shoulder & Elbow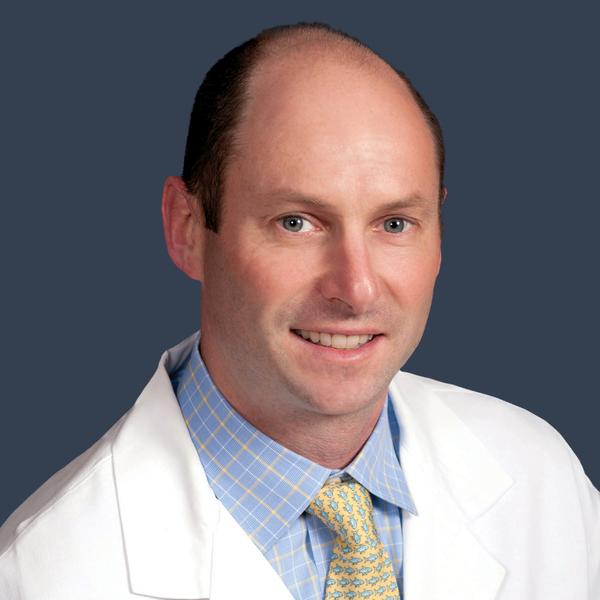 Brent Bowie Wiesel, MD
Shoulder Surgery
Phone:
202-444-8766
---
MedStar Georgetown University Hospital
MedStar Orthopaedic Institute - Chevy Chase
MedStar Orthopaedic Institute – McLean
Sports Medicine
General Orthopedics
Locations